Babergh leader sets good example in #debatenothate reply to Rowland Taylor's Ghost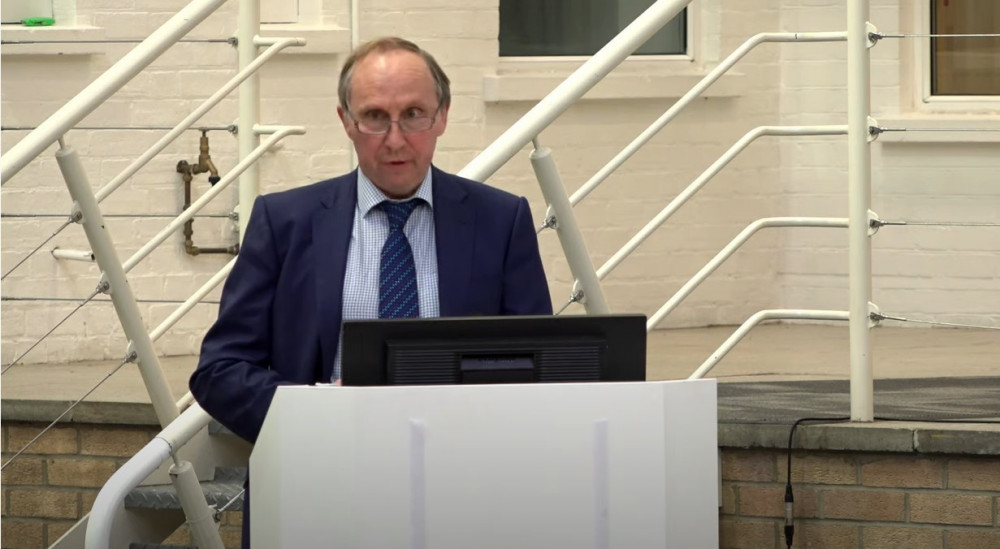 After the excitement and euphoria of the match against Wales om Tuesday evening, I settled down for some light reading and looked up my favourite local online journal. Imagine my surprise, indeed shock, to find that RTG has a new BFF! I would caution, however, against the blossoming of this bromance. Cllr Barrett has found himself in a very exclusive club of one in voting against the DebateNotHate motion.
Even in Mid Suffolk, where blue v green/yellow trench warfare is the norm, there was a truce of a kind not seen since Christmas Day 1914 on the Western Front and all voted in favour of it. I am sure that similar universal support is being seen around the country.
I don't think our ghostly friend has really understood the point of the motion or the LGA's campaign. It is not virtue-signalling, nor is it an attempt to intimidate residents (not sure about shades, they don't get a vote) from holding us to account. On the contrary, the campaign is to encourage and reinforce robust debate about issues and policies and to condemn threats towards individual politicians where they happen.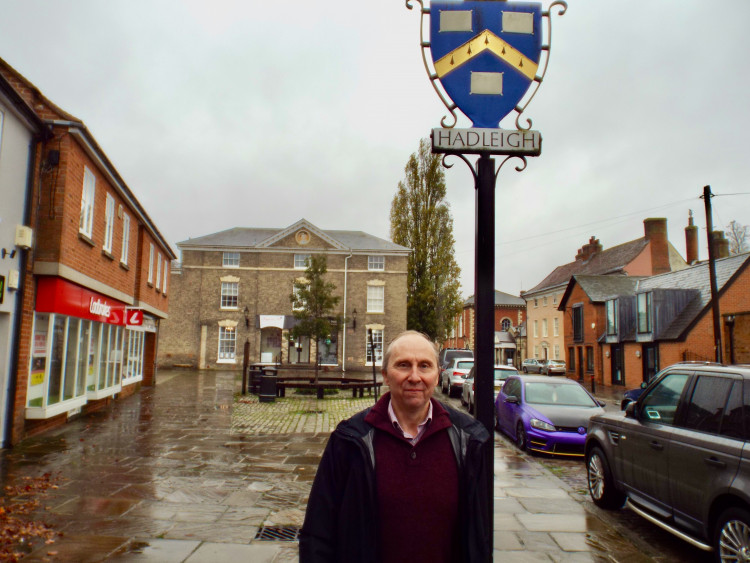 Of course, that doesn't mean we cannot be criticised when we get things wrong. And if councillors behave badly then their transgressions must be called out and they should be named and shamed.
The evidence is clear that increasing levels of abuse and intimidation in political and public discourse are negatively impacting politicians and democracy at both local and national levels. There is genuine fear of engagement.
There is a growing feeling that abuse and intimidation, particularly online, are becoming normalised. The bald fact that 70% of councillors have reported abuse or intimidation in the past year is frightening and unacceptable. It demonises and dehumanises and leads, ultimately, to the appalling murders of Jo Cox and Sir David Amess.
Politicians at all levels have to make decisions that some may not like, but they are done with the best intentions. There are always good reasons for the decisions and it is incumbent on all to understand why things are done – the constraints, the complexities, the competing interests and impacts, the dependencies that have to be taken into consideration. Those that shout the loudest aren't necessarily the majority – or right.
Nothing is ever simple and the bigger picture must always be looked at. Planning is an excellent example of this, where the system – planning law and planning policies – is not understood very well and objectors get angry when decisions that they don't like are made.
If candidates think twice about standing for election due to the fear of what could happen, then democracy itself is under threat. The system we have isn't perfect, but if it fails there will be a void: a void which will be filled by something else, something much uglier.
PS. My thanks to RTG for the compliment – always appreciated!
Rowland Taylor's Ghost latest column