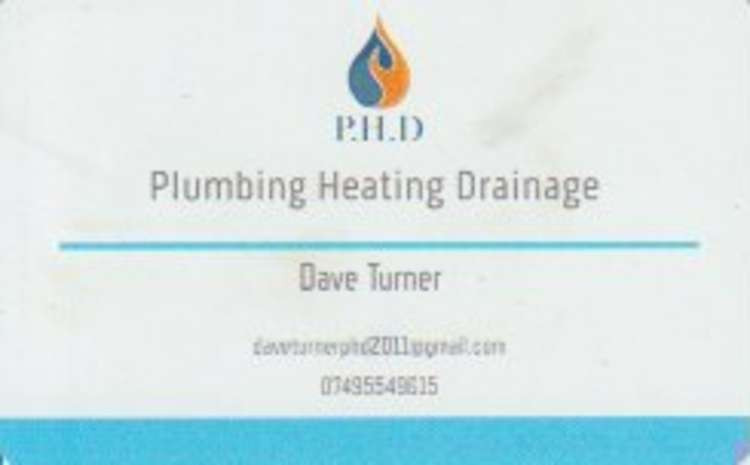 Dave Turner's P.H.D - plumbing, heating, drainage
Gas, heating and plumbing services, for Hadleigh and neighbouring villages.
More Info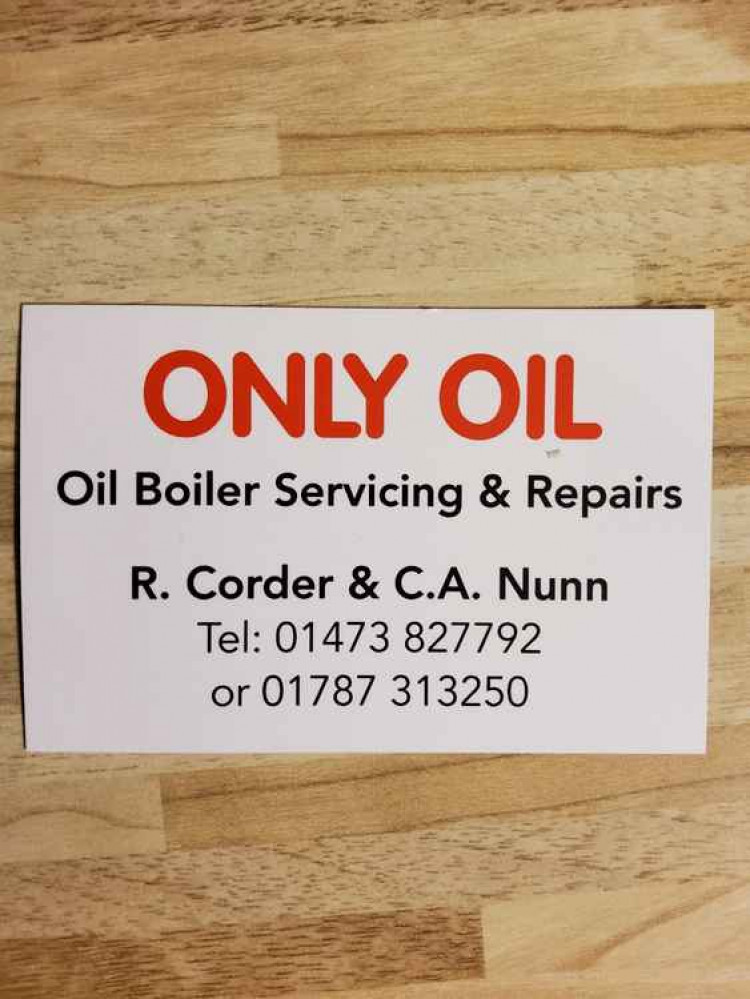 Only oil, Oil boiler Service and Repair.
Only ever worked with oil boilers, Apprenticeship started 1988, working for a BP and Shell trained engineer, doing nothing but oil boiler servicing and repairs for two years solid, passed first course in 1990, also been on manufacturers courses including Grant oil boilers, including combies, and most other major manufacturers , carrying a large amount of spares to fix around 95% of domestic oil boilers.
More Info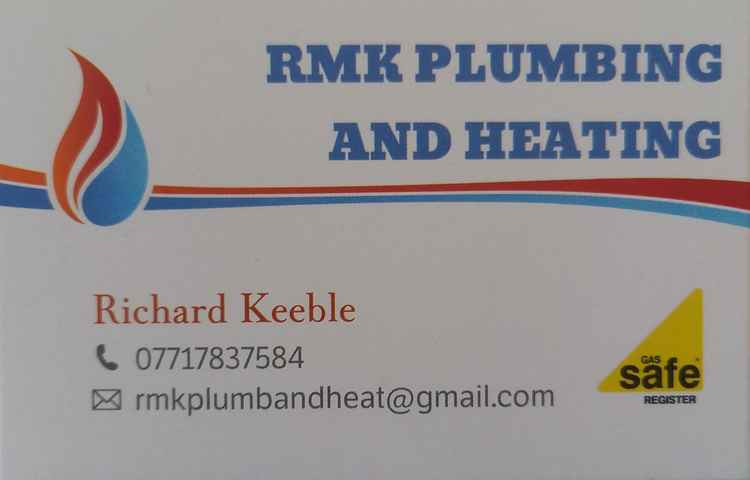 RMK Plumbing and Heating
Gas safe registered plumbing and heating engineer based in Hadleigh.
More Info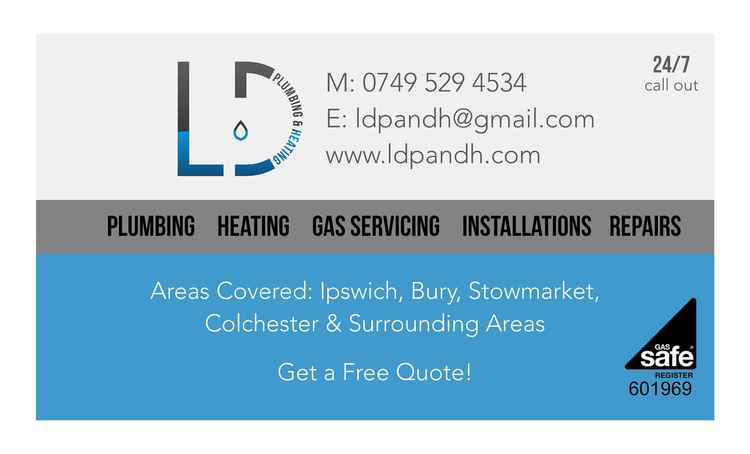 LD Plumbing and Heating
Heating and Plumbing servicing, repairs and installations. Oil and gas work undertaken. Please call for more information - or check out our Facebook page for reviews www.Facebook.com/ldpandh
More Info