Police enquiries continue after post mortem into Hadleigh sudden death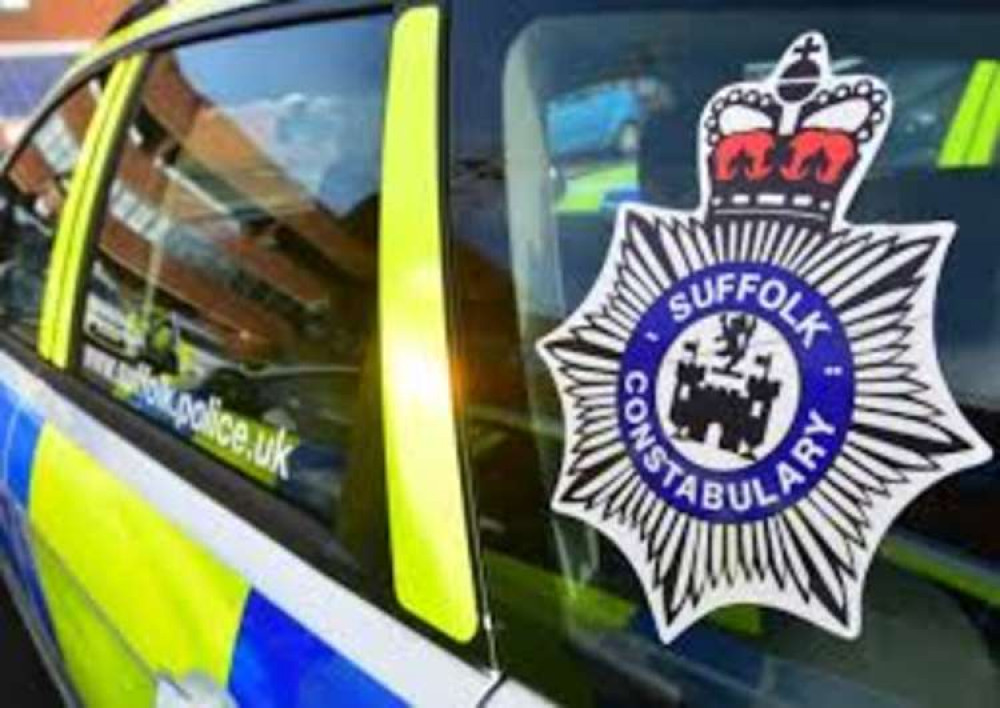 Suffolk police enquires continuing
Police enquires into an unexplained death in Hadleigh are continuing after a post-mortem proved inconclusive.
More tests are being carried out on man in his 70s that died at an address in Edwin Panks Road, Hadleigh, on Saturday afternoon.
A post-mortem was carried out yesterday (Wednesday) on the body but police have today confirmed 'The initial post-mortem was inconclusive and so further tests are required. Police enquiries continue'.
A person known to the deceased was questioned by police in regard to the incident but no charges have been brought.
Nub News broke the story about the sudden death in Hadleigh on Saturday. Full story here.
Saturday's death was followed by a stabbing incident in the town centre on Monday, although there is no suggestion the two incidents are related. Full story here...