Hadleigh mayor Frank Minns denies hypocrisy allegation once again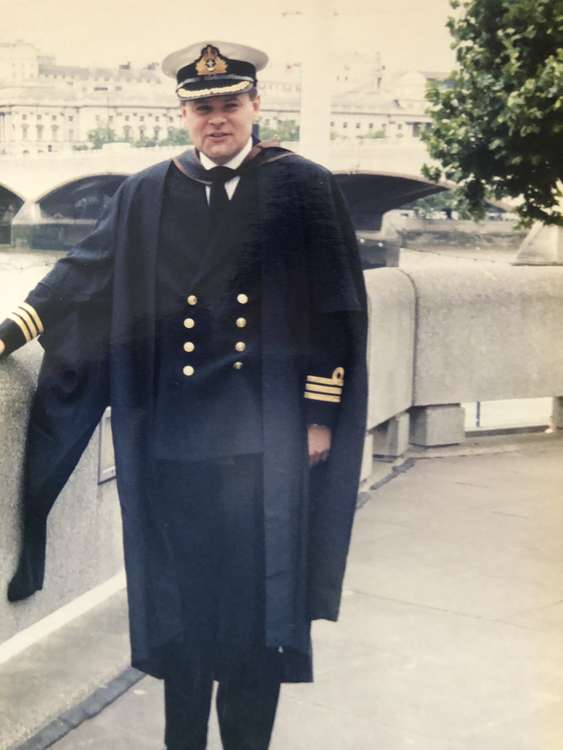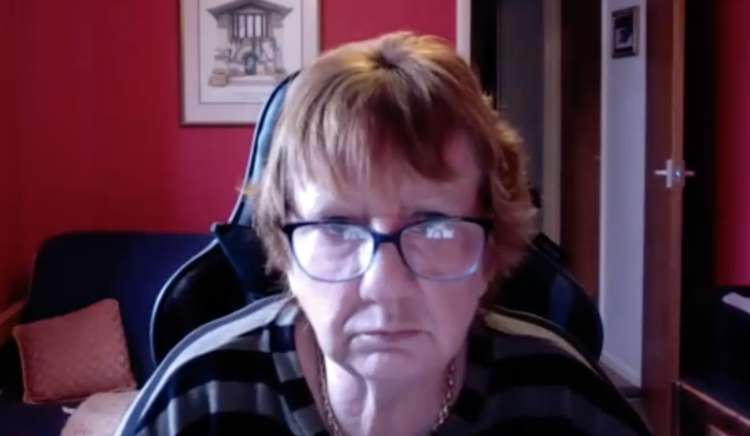 Hadleigh mayor Frank Minns has once again denied he is a hypocrite for representing the town at a remembrance parade, despite failing to take action when a councillor made prejudicial remarks against a veteran.
Cllr Minns, a former Royal Navy Commander, has been dogged by the allegation since he used his casting vote to rule against holding an investigation into comments made by Cllr Carol Schleip who admitted being prejudicial against ex-services, during a recruitment process.
Wendy Brame, the town clerk, read out the question on behalf of a member of the public, who was not at the meeting
'Does the Mayor consider it to be hypocritical that he represented the people of Hadleigh at the Remembrance Day parade to honour the fallen and veterans of all conflicts, but continues to refuse to hold an investigation into prejudice against a veteran, choosing instead to protect a fellow member of Hadleigh Together?'
Cllr Minns responded simply by saying: 'No." A whistleblower revealed details of the meeting where Cllr Schleip admitted her prejudice but still no action was taken and the council were split on holding an investigation and Cllr Minns used his casting vote to rule against it. There was also consternation that councillors Shleip and the committee's chair Rolf Beggerow had been allowed to vote, despite their obvious personal interest. Although the staffing sub committee was briefing disbanded before the by-election last May, no action was taken against any of the councillors involved at the time and Cllr Schleip has resumed her position on the newly formed committee handling staffing matters, including recruitment, overtime payments and holidays. Read
Councillor Shleip admits prejudice against former solider in job interview.
full story.