Former Hadleigh Conservative president sentenced after admitting threatening behaviour against Babergh leader's daughter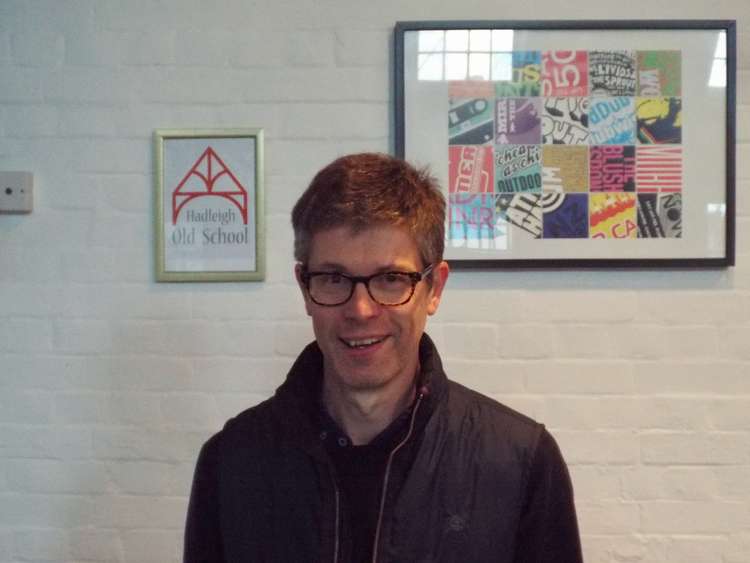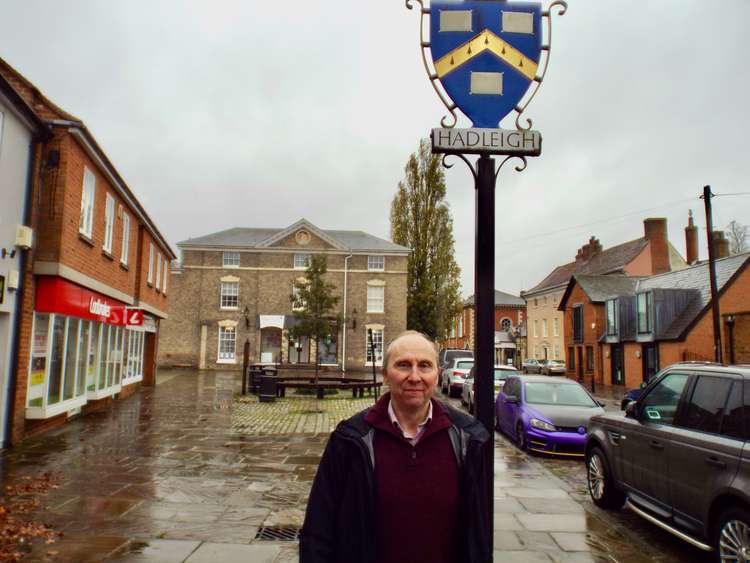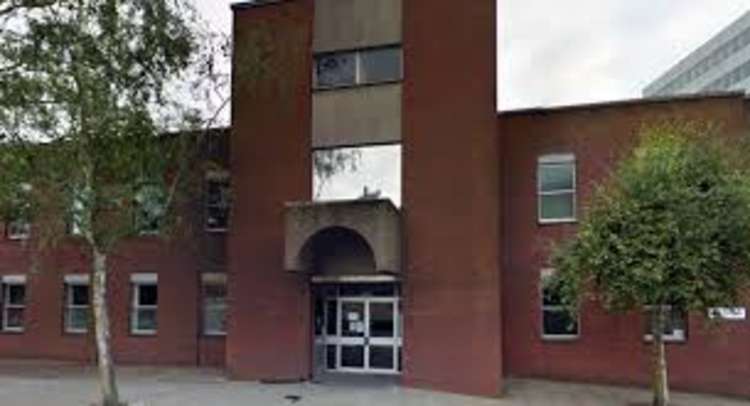 A former president of the Hadleigh Conservatives has today been ordered to pay £500 compensation, complete 200 hours unpaid community work, and was handed a restraining order.
Ian Grutchfield, of the Old School in Bridge Street, Hadleigh pleaded guilty at Suffolk Magistrates Court this morning to a charge of using threatening, abusive or insulting words or behaviour with intent to cause fear of, or provoke, unlawful violence, against Eleanor Ward, the daughter of Babergh leader Jon Ward.
The court heard how the 53-year-old had led a protest to Mr Ward's house near Boxford, which included a dozen cars. Once there, they made a lot of noise, beeping horns and shouting, which led to neighbours coming out of their homes.
Grutchfield walked up the drive to the family's home and when Miss Ward asked him what he wanted he replied: "Where is John Ward. We are John Ward's fan club, when is he back?"
The court heard Ms Ward felt intimidated did not want to say anything out of fear. Grutchfield then opened the back door to the property and entered the house and placed his foot and part of his body against the door.
Ms Ward became very frightened and started screaming: "Get out of my house." and pushed against the door to get him out before calling the police.
A neighbour saw Grutchfield going into the house and how frightened and intimidated Ms Ward was and asked what it was all about and was told it was about car parking charges. She told police she got the impression he was the ring leader directing the group.
In her witness statement read to the court Ms Ward said: "I was so scared, my entire body was shaking, so much so that I could not press the buttons on my phone properly or recall my own post code."
She spoke of being overwhelmed by the group and feared what they would do if her father had been there.
Ms Ward added: "They were acting loudly and aggressively and I did not know what they were there for or whether they would turn violent."
The court heard Grutchfield had no previous convictions and was regarded before this incident was a man of good character.
In mitigation, the magistrates were told 2020 had been a nightmare year for Grutchfield who owns and runs an entertainment venue in Hadleigh, which had been shut and he had been subsidising the business by £1,000 a month out of his own pocket, and had no income.
They were told the whole issue came about due to the emotive issue of increased car parking charges being introduced in Hadleigh, but accepted going to Mr Ward's house, although not illegal, it was 'foolish'.
Grutchfield accepted his foolish actions had caused Ms Ward to become frightened, but insisted he had no intention of being violent to her or against the property.
Grutchfield was suspended from the Hadleigh branch of the Conservative Association, and then resigned as president due to the incident.
His solicitor said: "He has already suffered a huge blow by losing his good character and reputation, and had resigned as president of his party's branch."
A letter from Hadleigh vicar Jo Delfgou was read to the court, which vouched for his good character and described him as 'thoughtful, kind and generous' and that he had supported the church and the community.
The chair of the magistrates took Grutchfield's guilty plea and previous good character into account. He was ordered to pay Eleanor Ward £500 compensations, they gave him a 12 month Community Order of 200 hours unpaid work, and imposed a restraining order banning him from any sort of contact with Eleanor Ward, or to go near the Wards' house.
She aded: "For the avoidance of doubt we categorise this as a category one, high culpability offence."