Traffic delays on main road near Hadleigh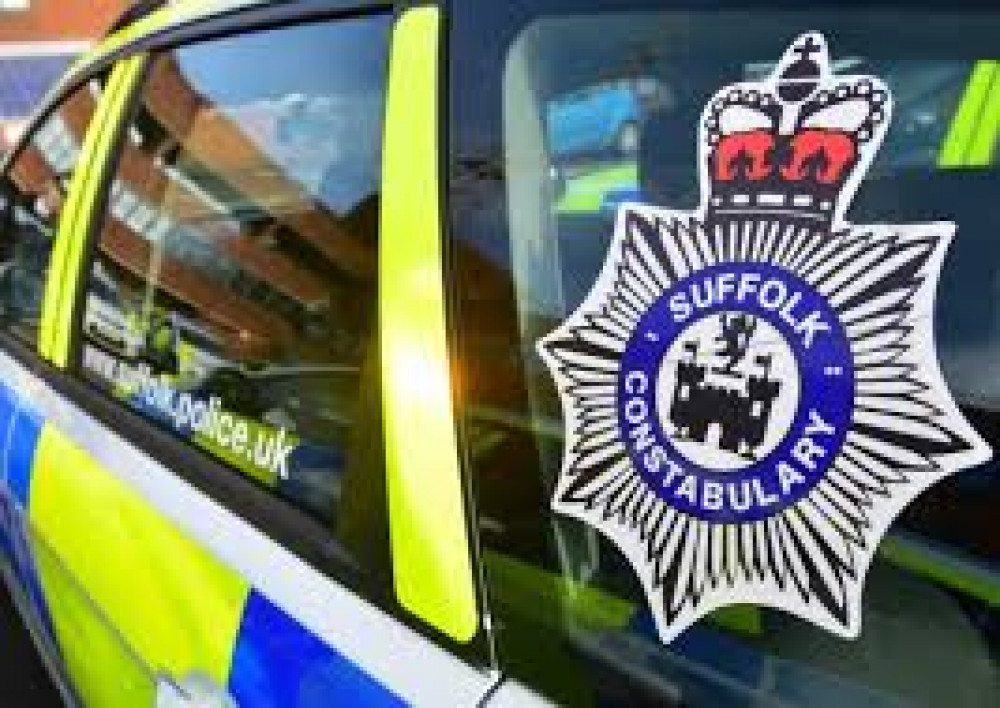 Police dealing with accident near Hadleigh
Motorists using the A1071 near Hadleigh have been warned to expect delays this morning after a two-vehicle collision.
Police are on the scene of the incident close to Hintlesham Hall as they look to keep traffic moving, although their are large build up of quests in both directions.
No injuries have been reported
A recovery operation is expected to start soon.