Monday's Hadleigh Breakfast Briefing
Monday's marvellous fact
The late Queen Elizabeth II will be laid to rest alongside Prince Philip in a private royal vault at Windsor Castle.
Sunrise: 06:37
Sunset: 18:57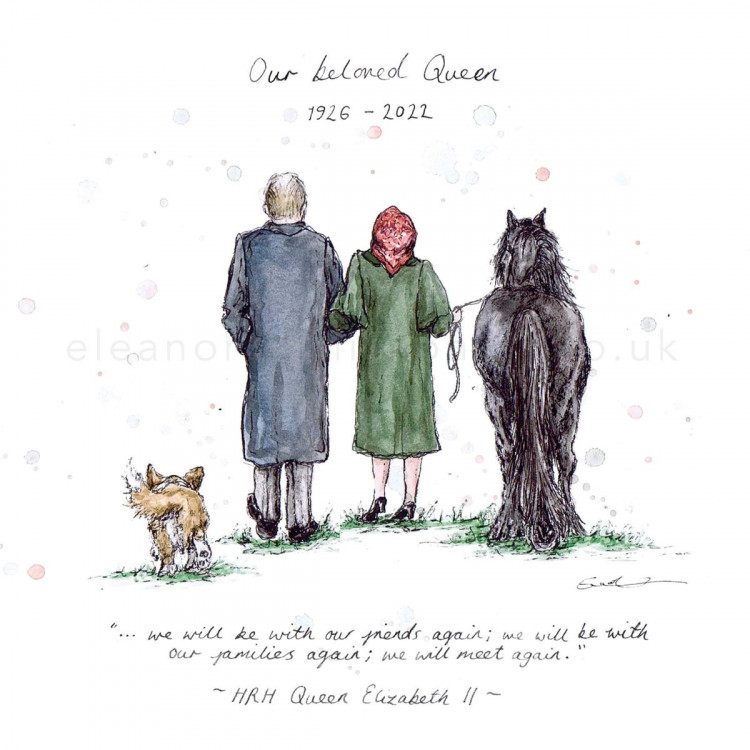 Tide Times
06:25 3.12m
12.23 1.23m
19:05 3.03
Weather:
Becoming fairly cloudy with occasional sunny spells. Generally staying dry, with a chance of the odd afternoon shower. Cloud thickening from the northwest later, perhaps bringing patchy rain and drizzle. Maximum Temperature 17C.
As a mark of respect today, we will not publish a joke and the usual opening times as many businesses will not be open.