Hadleigh council set to lose three key committees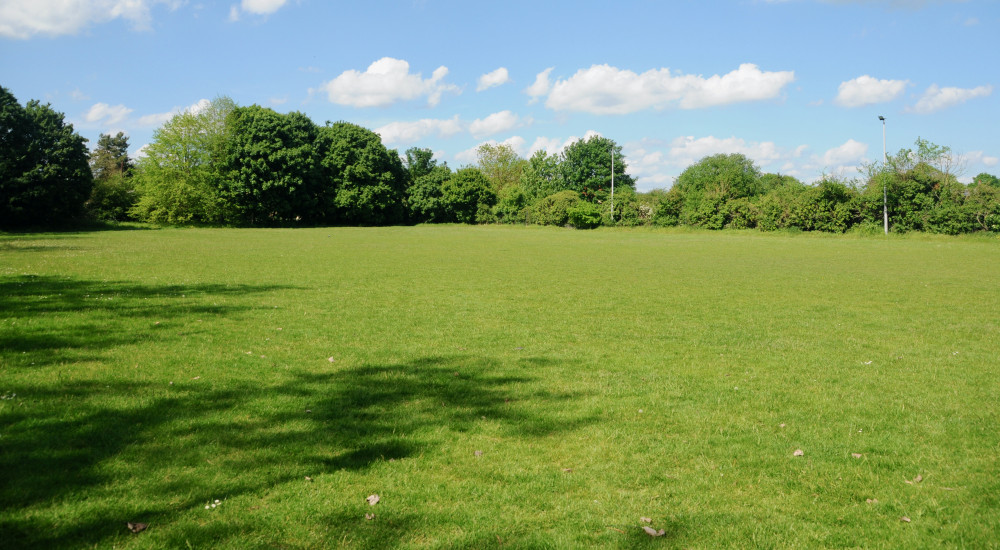 Layham Road Sports Ground committee to be shut down (Picture credit: Hadleigh Nub News)
Hadleigh councillors are being asked to ditch three key committees and instead hold an extra full council meeting each month.
A motion has been put to close down committees: Council Matters, TownMatters and sub-committee Layham Road Sports Ground.
No explanation has been given as to why this has been added to Thursday's council agenda, or who put it on there.
It appears none of the three committees have been given the opportunity to discuss their demise and the action is being taken unilaterally.
Hadleigh mayor Gordon McLeod and the town clerk Wendy Brame were given the opportunity to clarify the reasoning behind this proposal, who asked for it to be put on the agenda, and if the three committee members had previously been made aware, and agree to the changes.
Both Cllr McLeod and Mrs Brame failed to respond to the questions sent on behalf of residents, or comment on the situation.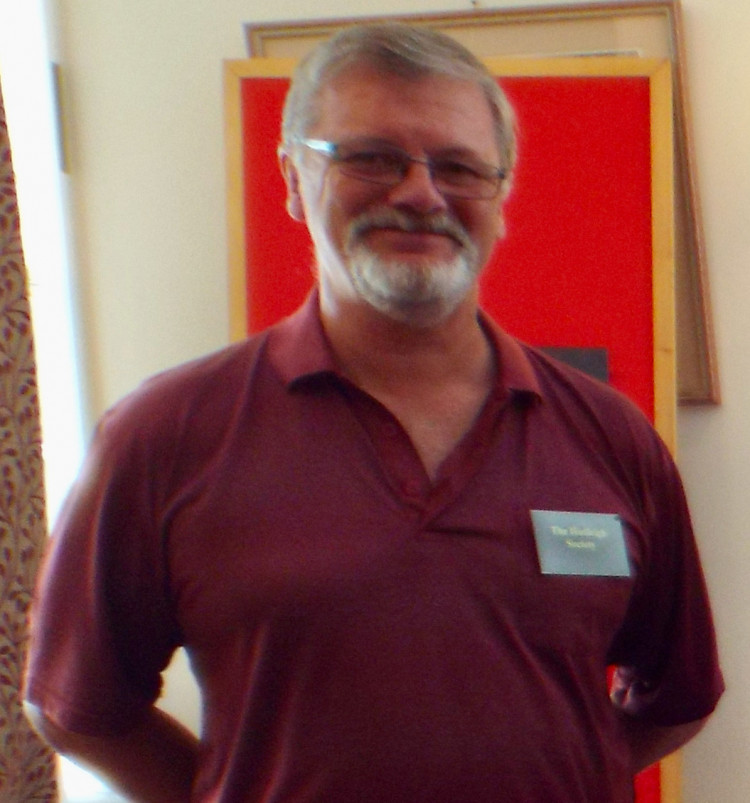 Cllr McLeod failed to clarify committee proposals
The Layham Road Sports Ground sub-committee, chaired by Rolf Beggerow, took over from a working group in June 2021, set up to rebuild the pavilion and provide and new all-weather pitch at council owned land.
Cllr Beggerow is also chair of the Council Matters committee which terms of reference includes promotion of a culture of improvement, innovation and positive change within the town council to make it a modern and forward-thinking organisation that adopts excellent work methods and ensures the council provide high quality customer experiences and oversees staffing matters.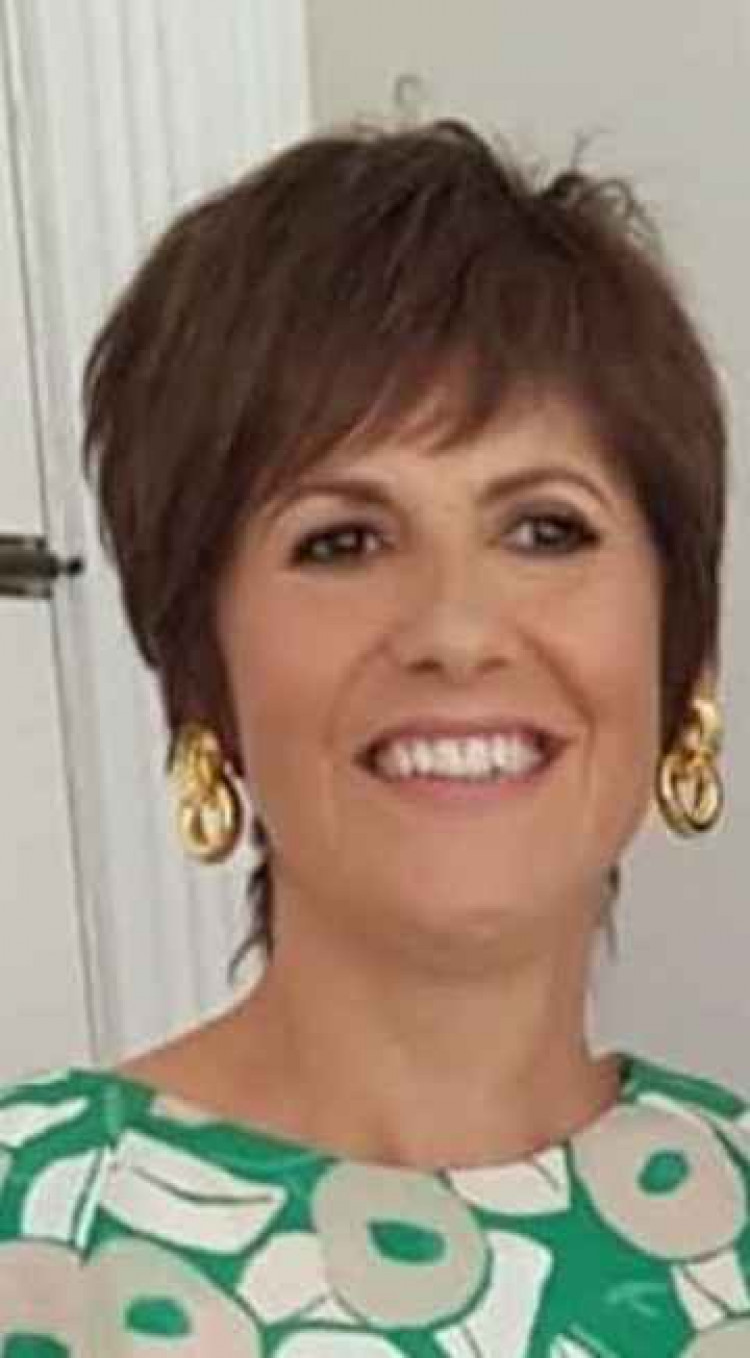 Town matters chair Gale Pryor
Town matters is responsible for:
ensuring the Town Council positively engages with the community;
2) overseeing the Town Council's relationship with community organisations
3) promoting prosperity and growth in Hadleigh in line with the Strategic Plan;
4) Supporting young people;
5) promoting a clean and green town, including promotion of planting of trees in the town to
increase canopy cover;
6) leadership and oversight of "place-shaping" and "visioning" in Hadleigh;
7) promoting and supporting the wellbeing and resilience of the community in line with the
Strategic Plan;
8) developing and managing the Town Council's key projects as set out in the Strategic Plan;
9) management of the Community Grants process;
It is chaired by Cllr Gale Pryor.