Hadleigh added to bird flu zone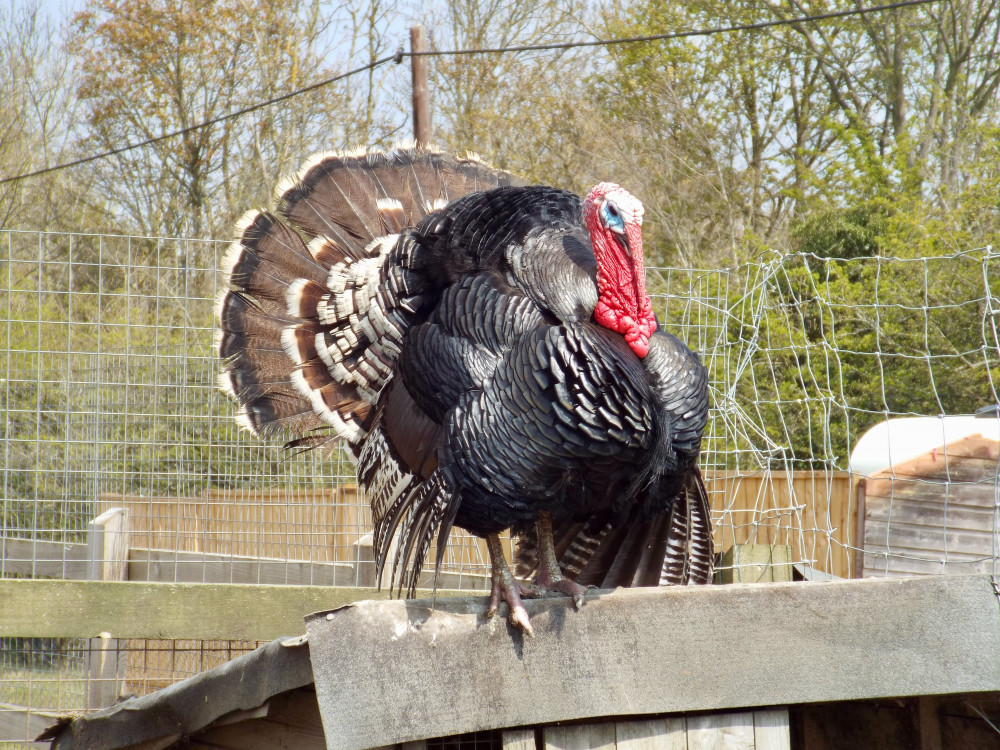 Turkeys hit by bird flu (©NubNews)
Hadleigh has been placed within a surveillance zone following an outbreak of bird flu in nearby Nedging.
Nearly 150 poultry animals will be culled after Avian Influenza (high pathogenic strain HN51) was detected at a commercial premises in Nedging, housing a flock of 90 turkeys, 40 chickens and 11 geese.
DEFRA's Animal and Plant Health Agency (APHA) has put a 3km Protection Zone and a 10km Surveillance Zone in place around the infected premises to limit the risk of the disease spreading, which is enforced by Suffolk Trading Standards.
The initial 3km protection zone includes Nedging, Wattisham and part of Bildeston, while the 10km surveillance zone encompasses par of Hadleigh, Layham, Kersey along with Oldham and Elmsett.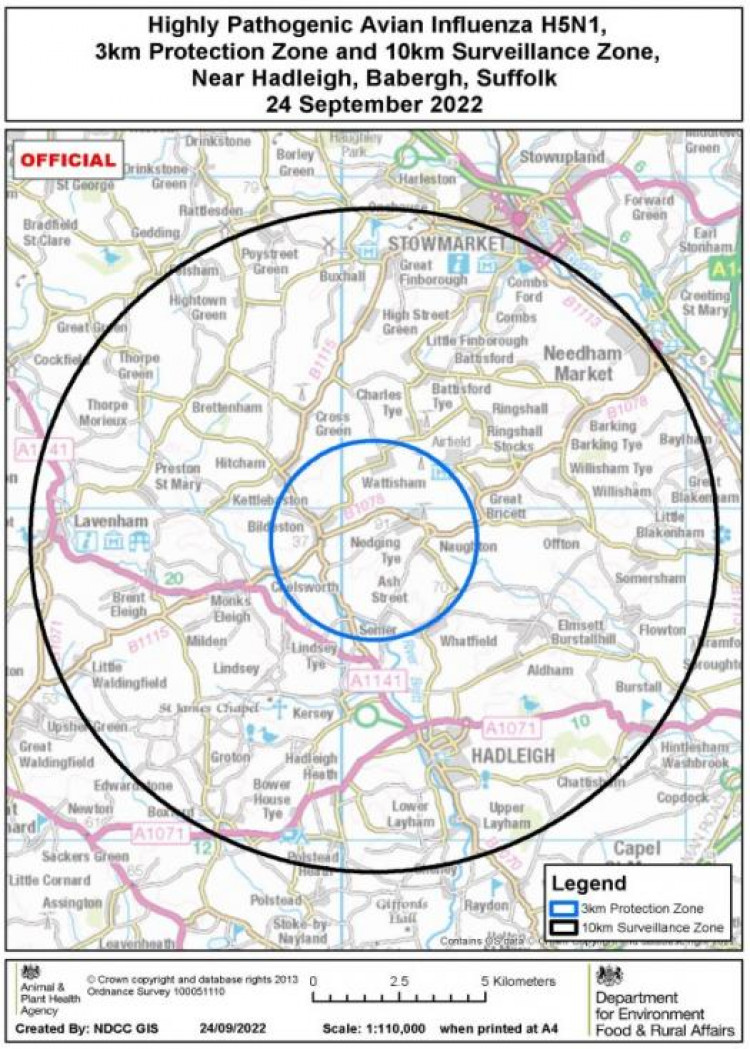 The zones control the movement of birds and bird products including eggs, but the infected poultry on the premises will be humanely culled..
Trading standards will be ensuring all birds within the 3km Zone are housed, making contact with all properties within the zone to establish what poultry are in the area.
Find more information about Avian Influenza and the outbreaks across the country on the Government's website